Pea Shoots Pot (9cm diameter)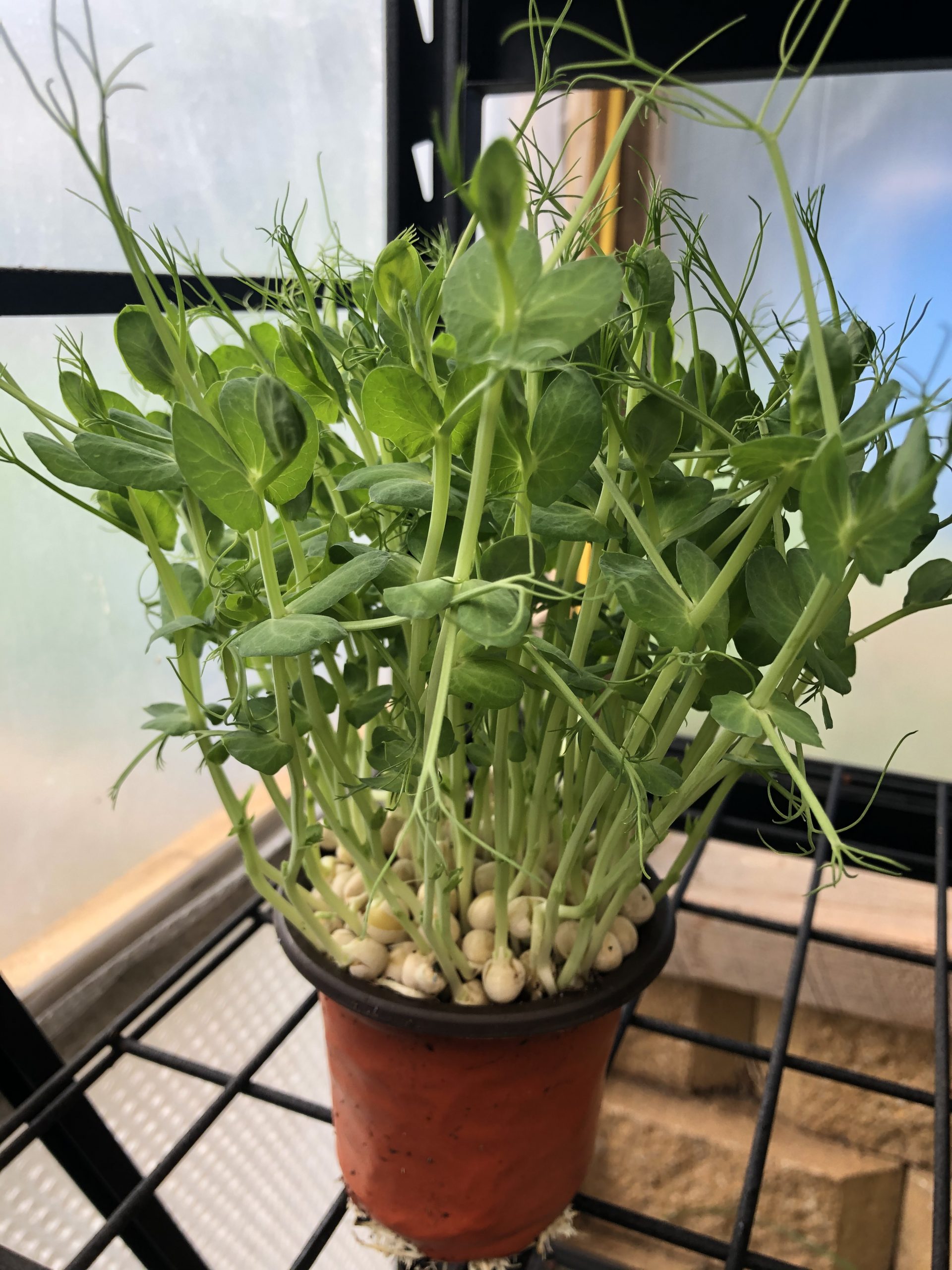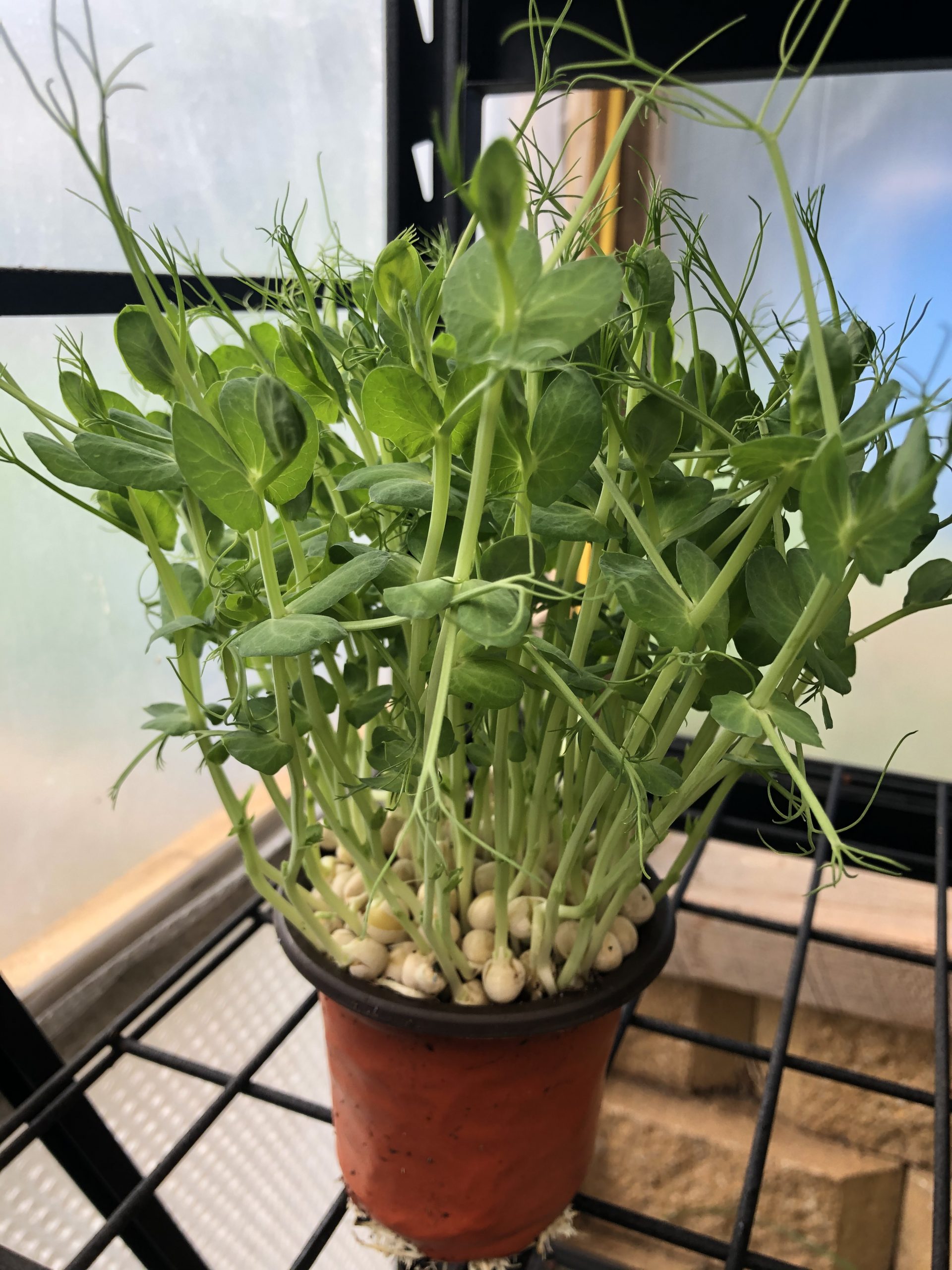 Pea shoots are a crisp and lively salad greens that are rich in antioxidants and phytonutrients.  Perfect for keeping your immune system fighting fit.  Also great in stir fry dishes.  Lovely pea flavour.
Supplied as a living tray that can be harvested as required for super freshness.
Free delivery to Croydon Hills, North Croydon and Warranwood for orders over $10.