Radish Microgreens Pot (9cm diameter)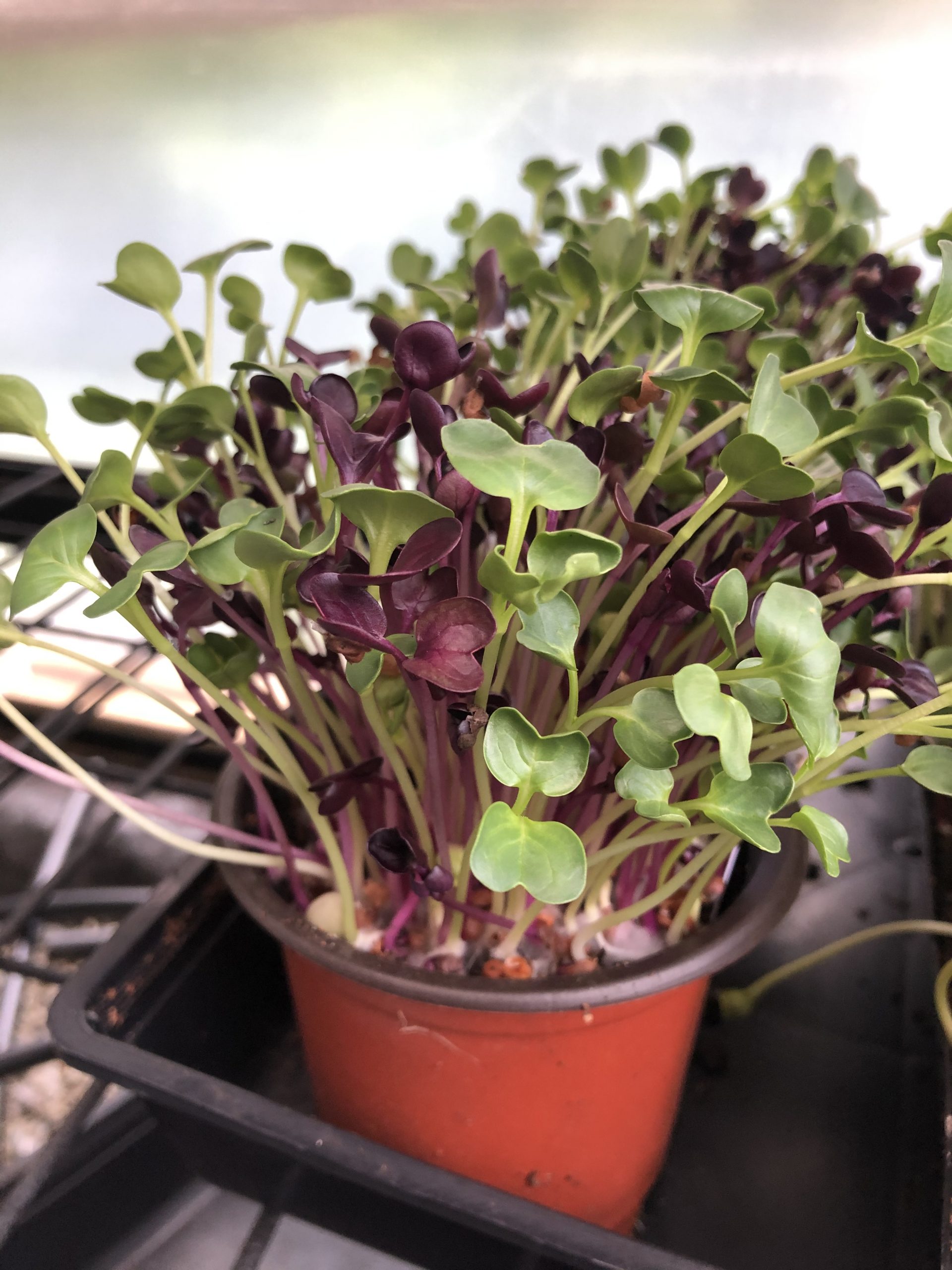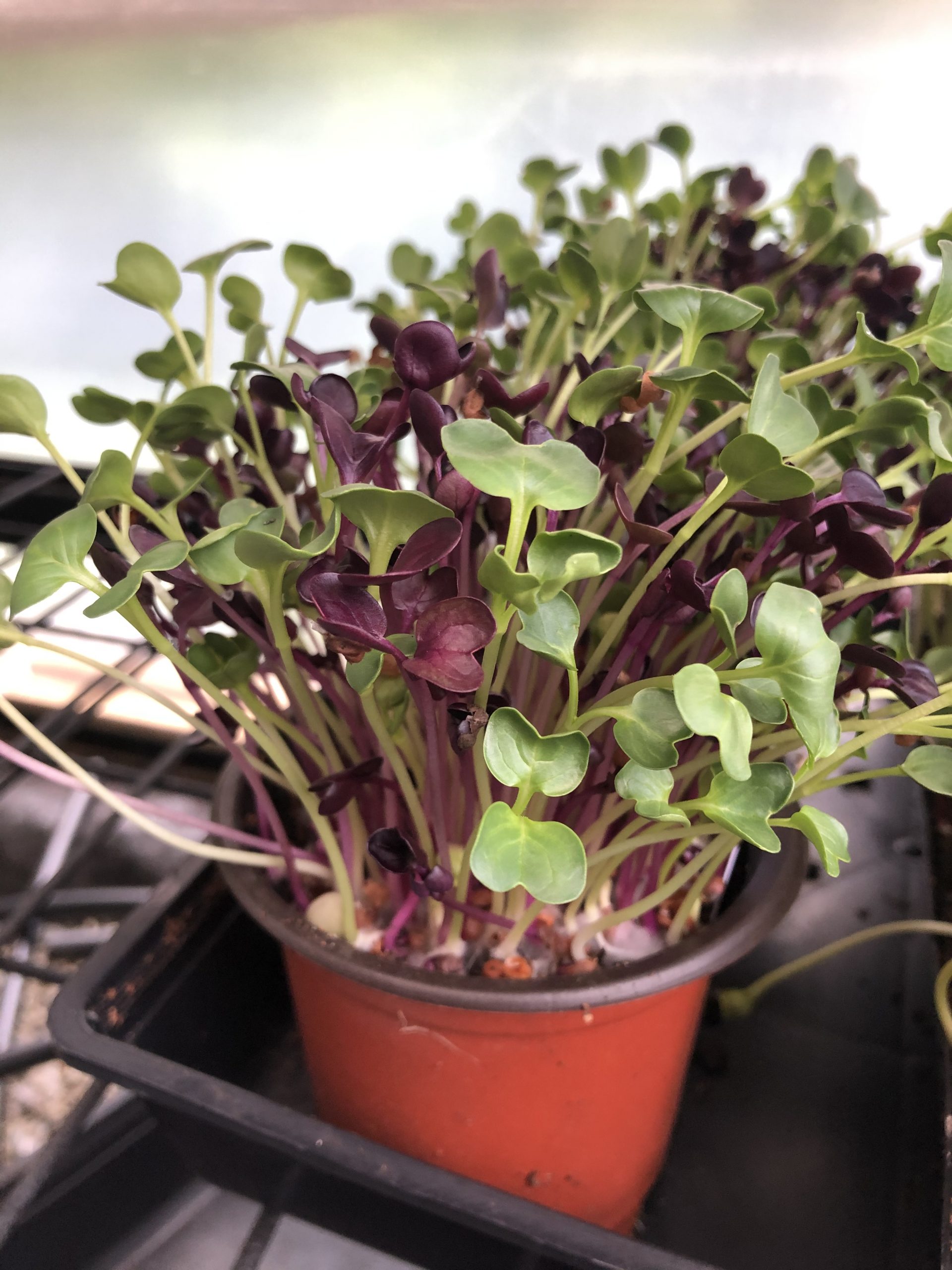 Radish microgreens are a crisp and lively salad greens that is rich in vitamins and minerals.  Perfect for keeping your immune system fighting fit.
Supplied as a living tray that can be harvested as required for super freshness.
Free delivery to Croydon Hills, North Croydon and Warranwood for orders over $10.