Red Amaranth Microgreens Tray (33cm x 15cm)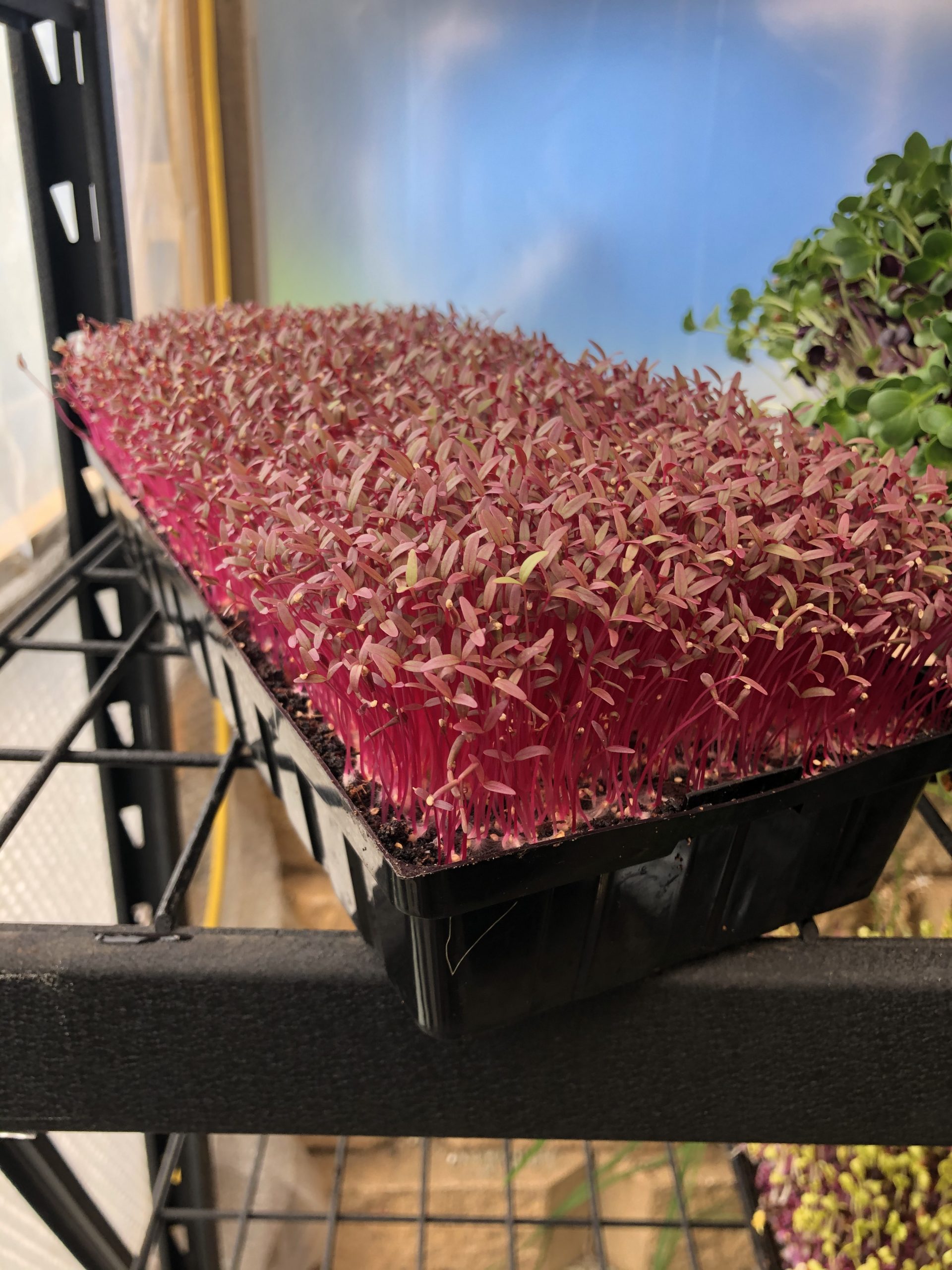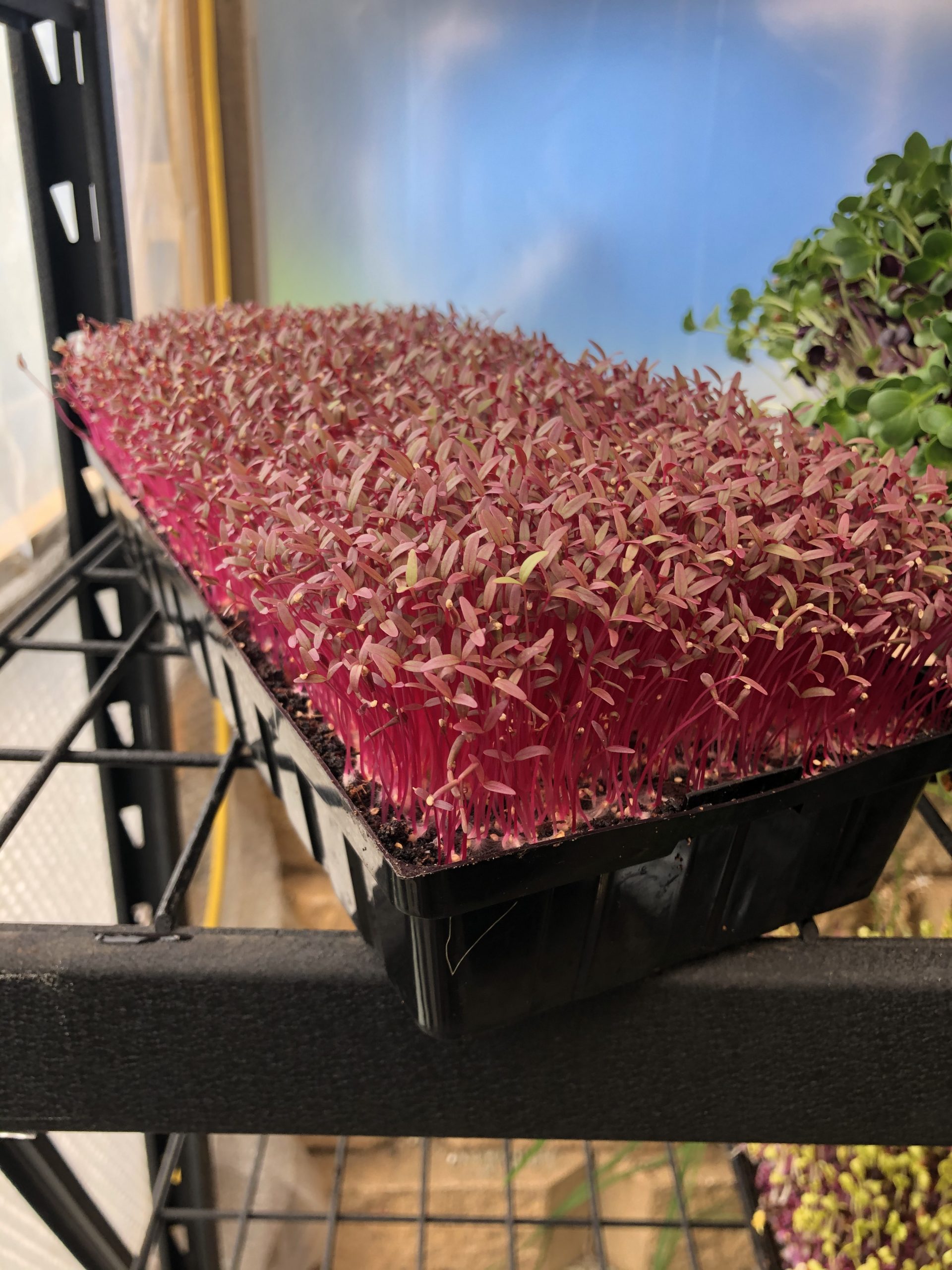 Red amaranth is a favourite with our chefs and consumers! It has a lovely earthy, almost beetroot like flavour.  It is high in essential amino acids, vitamin C, vitamin A and folate. Perfect for keeping your immune system fighting fit.
Supplied as a living tray that can be harvested as required for super freshness.
Free delivery to Croydon Hills, North Croydon and Warranwood for orders over $10.